Recently, Volsun R&D team make a new design of cold shrink tube which based on one American's special requirements.

It's Two Way Pulling Cores Cold Shrink Tube !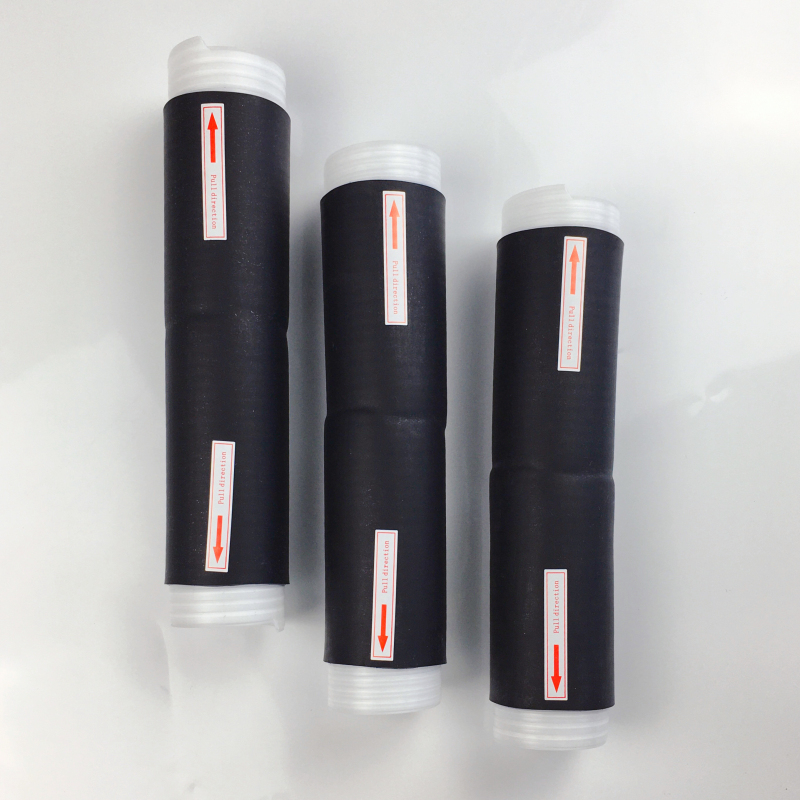 It can be positioned and then the support core can be removed. It has the advantages of large shrink ratio, excellent physical and mechanical properties, and resistance to puncture.

Suitable for waterproof and moisture-proof sealing of communication and cable connection connectors, insulation and sealing of wire and cable connection, and insulation protection of other types of connectors.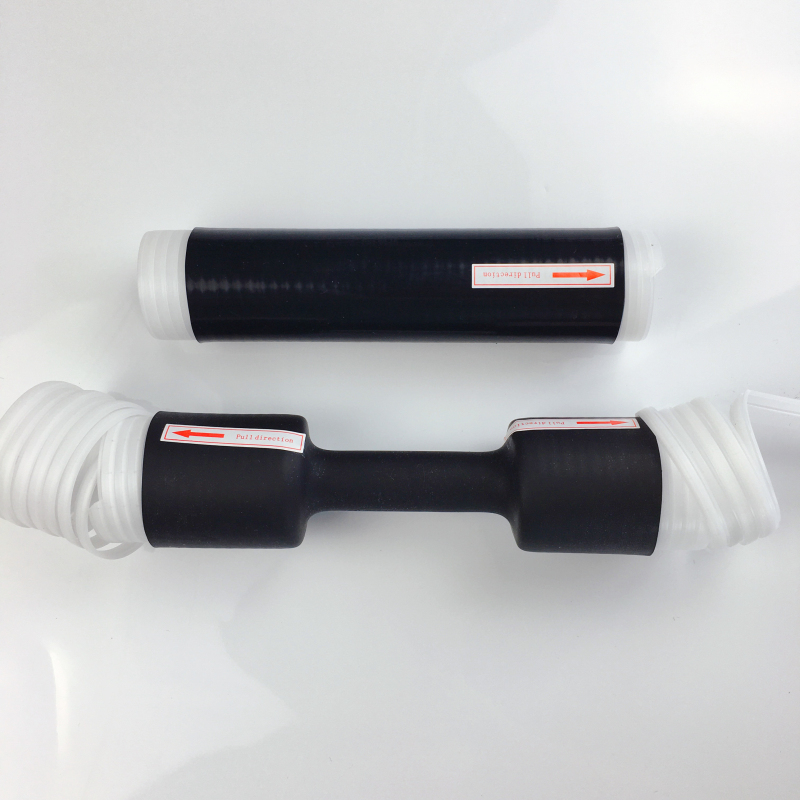 Unique two pulling cores structure for accurate positioning, also, you no need for heating or special tools, no need for hot melt adhesive or tape to strengthen the joint.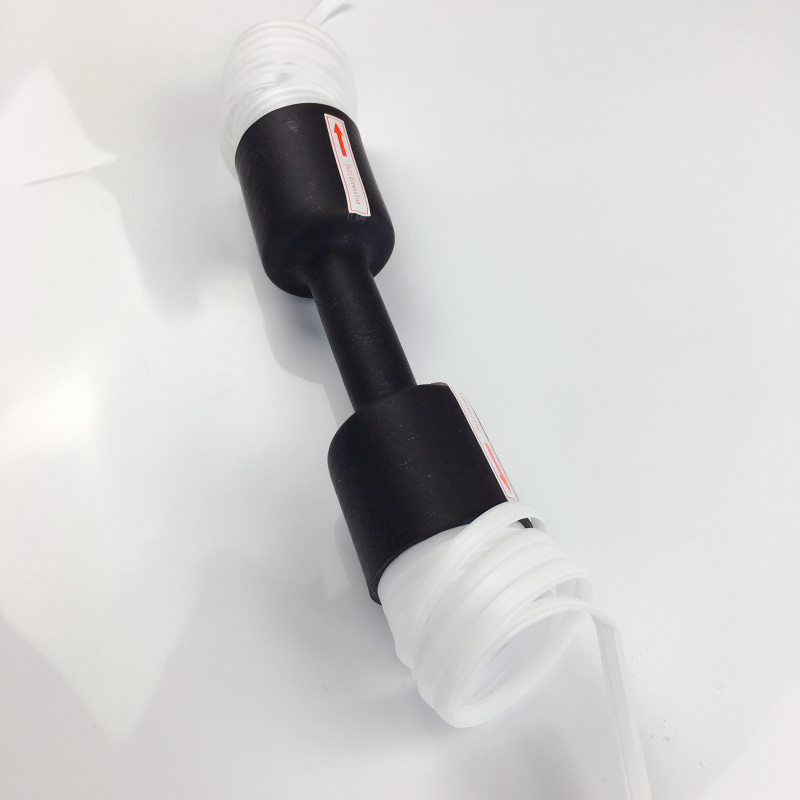 Small tubes, big fuction !
With Volsun, the world will be safer connected!

For more details and question of cold shrink tube, please feel free to contact our sales team via volsun2006@szvolsun.com