Volsun, as a manufacturer of Excellent quality and manufacturing technique, our products--silicone coated Fiberglass Sleeve and Cold Shrink Tube won the 2021 manufacturing excellent & innovation awards again. Due to excellent manufacturing technique, we also won this awards last year. Congratulations to Volsun team!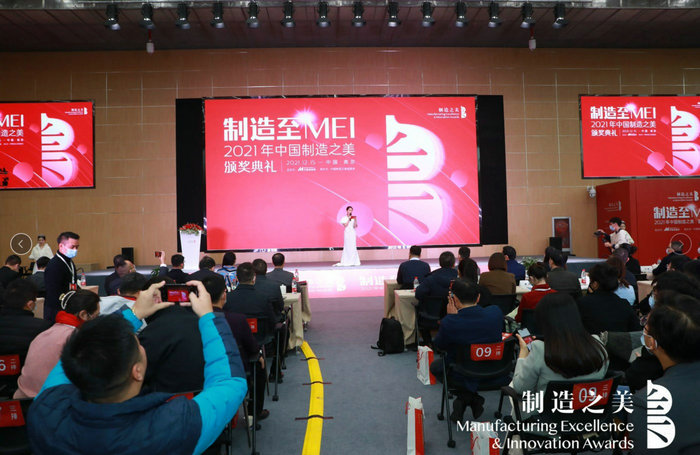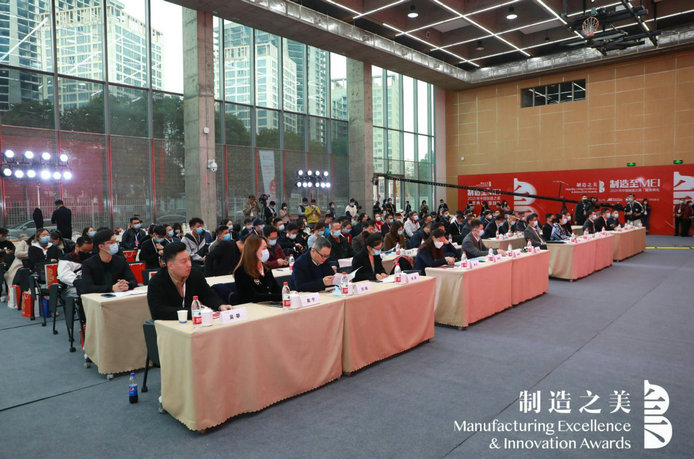 Volsun Silicone Coated Fiberglass Sleeve
Silicone rubber fiberglass sleeve is made of alkali-free fiberglass woven into a tube, coated with a layer of silicone rubber composite material on the outer layer of the tube, and then heated and cured. With high dielectric strength, good flexibility, heat resistance aging, flame retardant, temperature resistance up to 200℃.
Widely used in household electrical appliances, motors, electromechanical equipment, vehicles, ships and other circuit insulation protection.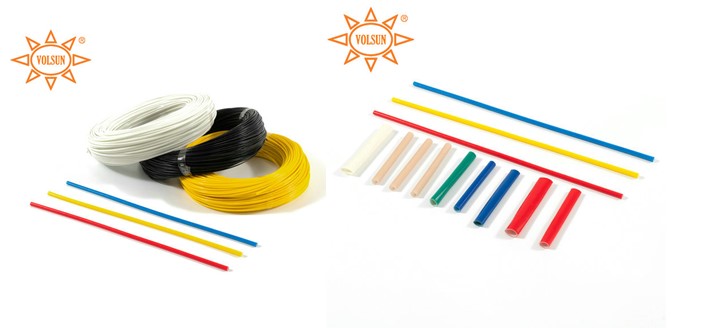 Volsun Silicone Cold Shrink Tube
Silicone Rubber Cold shrink tube Series Cold Shrink Lug and Connector Insulators is made of special purpose silicone rubber with a high shrink ratio and excellent physical and mechanical properties like slab and prick resistance. It reliably seals electrical connections of electric communications and cable televisions against water and moisture and effectively insulates wire and cable connections or joints and other electrical connections etc.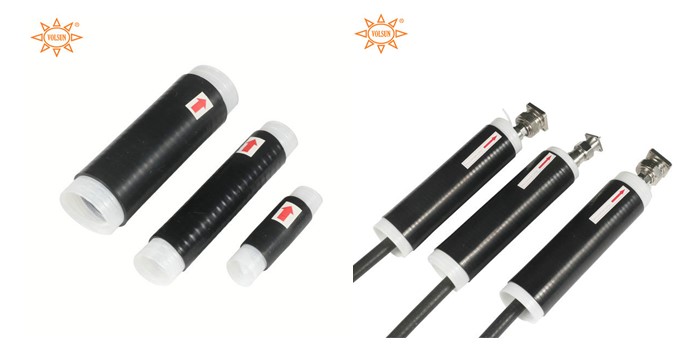 For more details, welcome to contact us via volsun2006@szvolsun.com
Or you can also browse the following website:
www.coldshrinktubing.com