Welcome To Visit Our Booth In 2017 Hanover Industry Exhibition
Hanover industry exhibition is very famous technical fair in Germany, you can see many top companies in different industries, they bring new and top technical products to customers. Anyway if you want to show your strength for your industry, you can be there.

I'm so glad that our company volsun electronics take part in

2017 Hanover Industry Exhibition

, my colleague Mr Jimmy and Mr John bring our latest products here. Volsun is specializing in insulation tube from 2006, our products including heat shrink tube, cold shrink tube, cable and wire accessories, identification labels, printers and etc.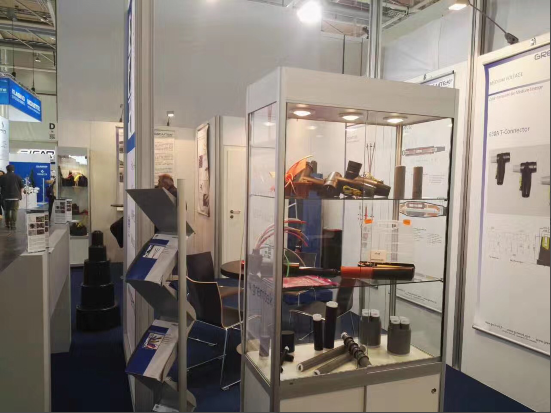 Mr Jimmy and Mr John are very professional in the insulation tube industry, if you are looking for insulation solutions for your application, just come to visit us, you will get what you want.


For more detail products information or get e-catalogue, please contact our sales manager directly via

volsun@szvolsun.com

.