Today we will instroduce the difference between silicone & EPDM cold shrink tube .
Let's see the following two pictures first.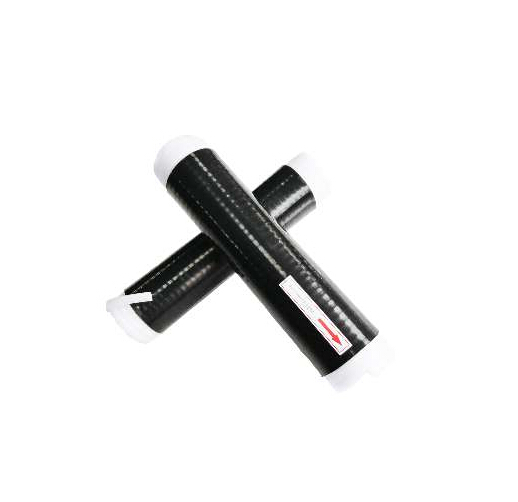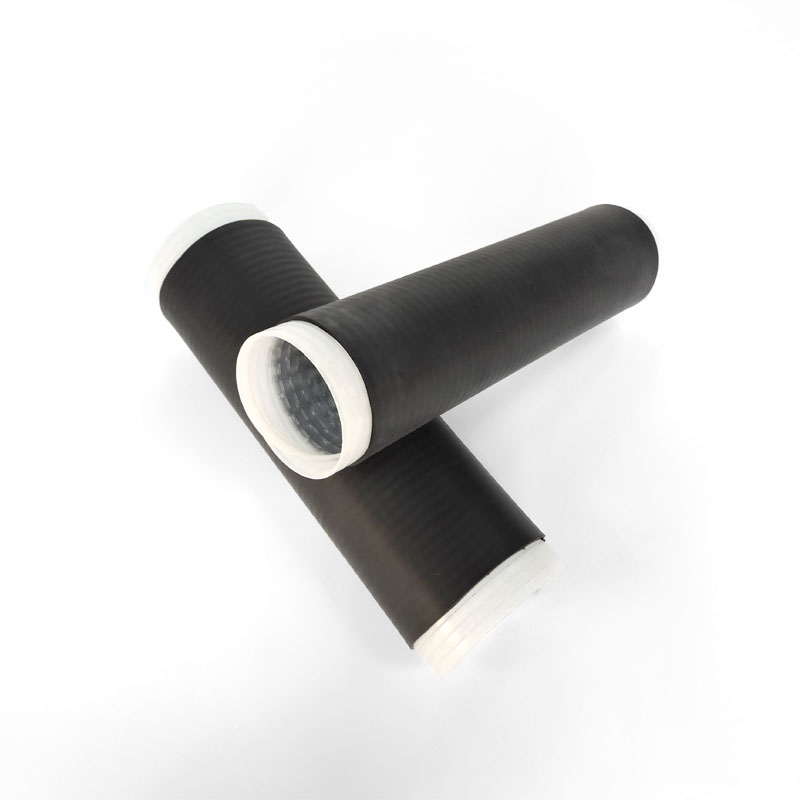 Silicone cold shrink tube EPDM cold shrink tube

From the apperance, you can see that silicone cold shrink tube has a glossy surface, but EPDM one not.

Regarding to the raw material, EPDM, (Ethylene Propylene Diene Terpolymer), is the material that Cold Shrink was originally made of and still has some great uses in industrial applications.
However, EPDM does not have the ability to shrink as far and as tight as silicone cold shrink.

EPDM is compatible with many polar fluids that would adversely affect other elastomers, (i.e. silicone Cold Shrink). Because of its unique properties,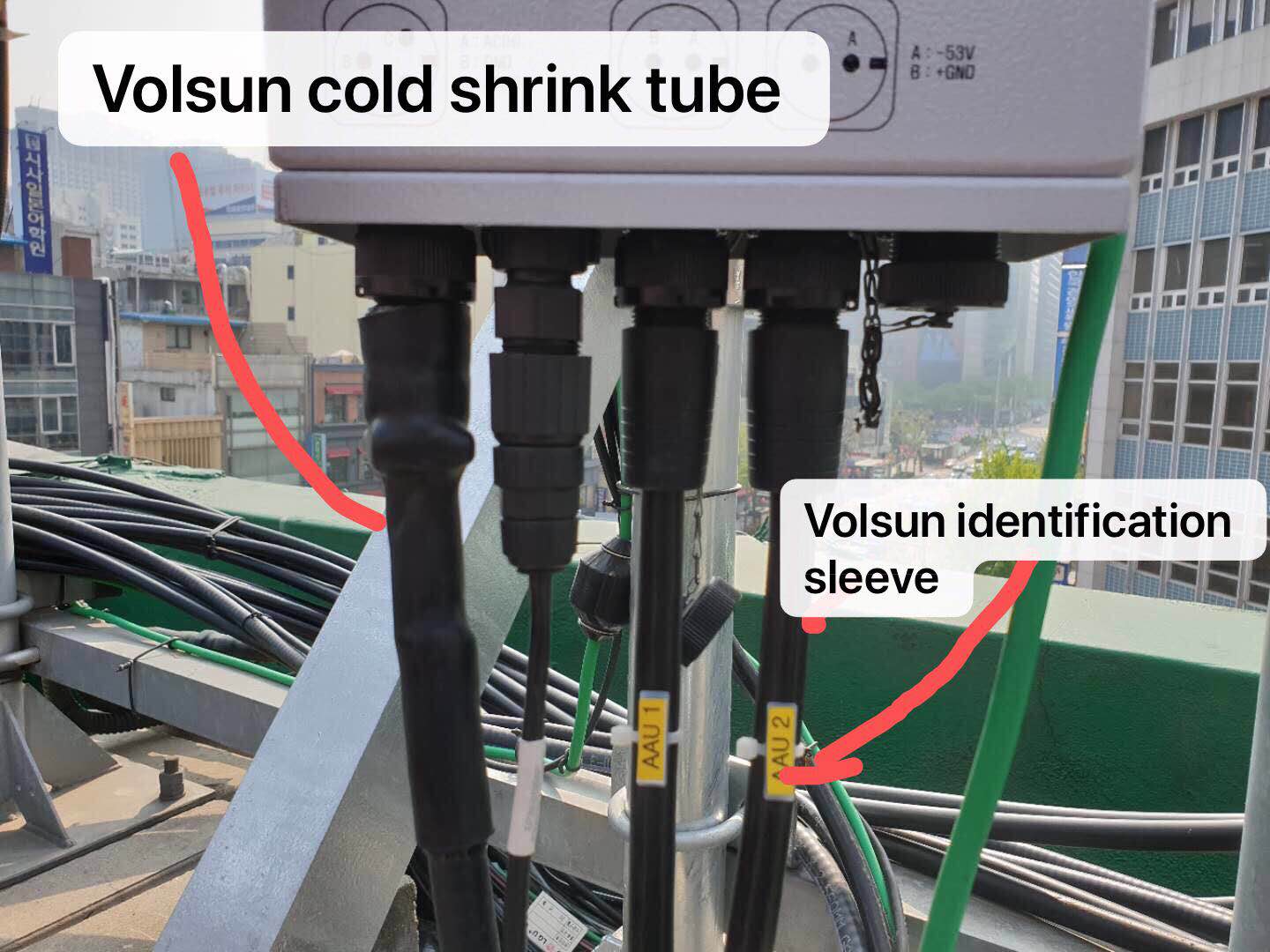 Both silicone and EPDM cold shrink tube can be used in coxial cable, power cables and connectors.
However, EPDM is most typically used in industrial applications, while silicone cold shrink is what will be used on most cable/connection installs.

Our customer Nokia, Ericsson and Korea SK Telecom use more silicone cold shrink tube than EPDM ones.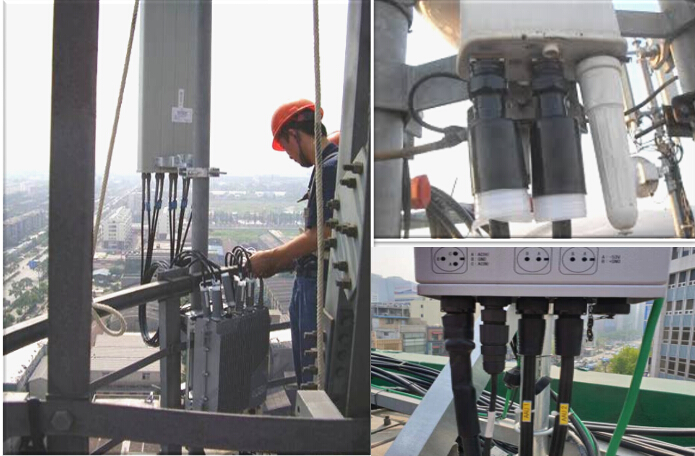 Volsun Electronics, specialized in the production of cold shrink tube for over 13 years in China.
Quality is our culture!

More details please feel free to contact our sales team via volsun2006@szvolsun.com