Volsun, a professional manufacturer of cold shrink tube, we can provide customizable service, such as special length, one end or two ends pulling cores, with or non printing, even font stype and sizes,etc.

Recently, one of our customer from France, required silicone rubber cold shrink tube with printing. They told us the exact requirements including printing contents, font style, size and color, and we produce them accordingly.
The finished printing is very good, please see pictures as follows: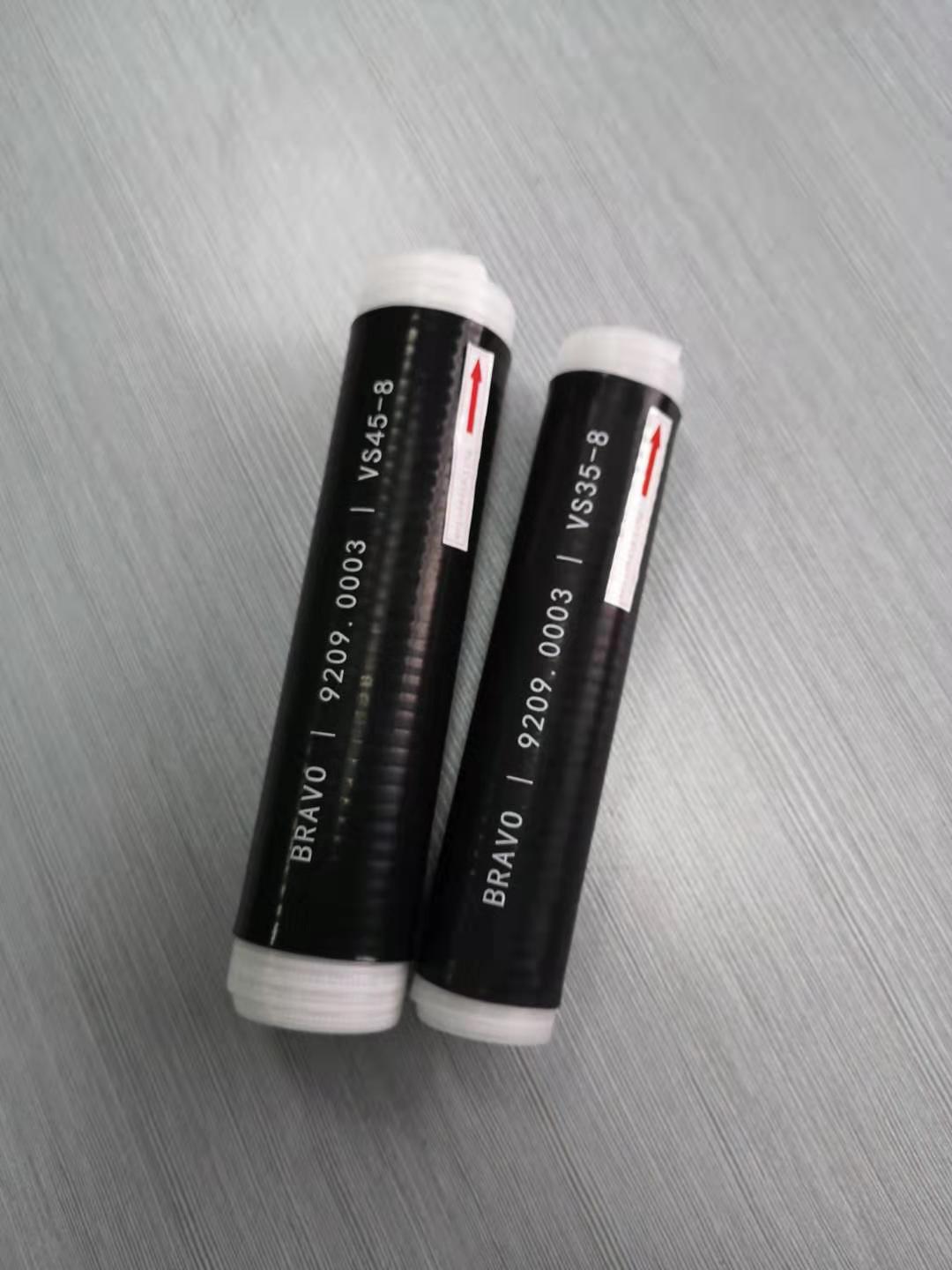 With the development of communication industry and the establishment of more and more communication base stations, the market demand of cold shrink tube is increasing day by day.
Volsun, as the pioneer of cold shrinkable tube production in the communication industry, we constantly improve the production technology, provide higher quality cold shrinkable tube products for customers
.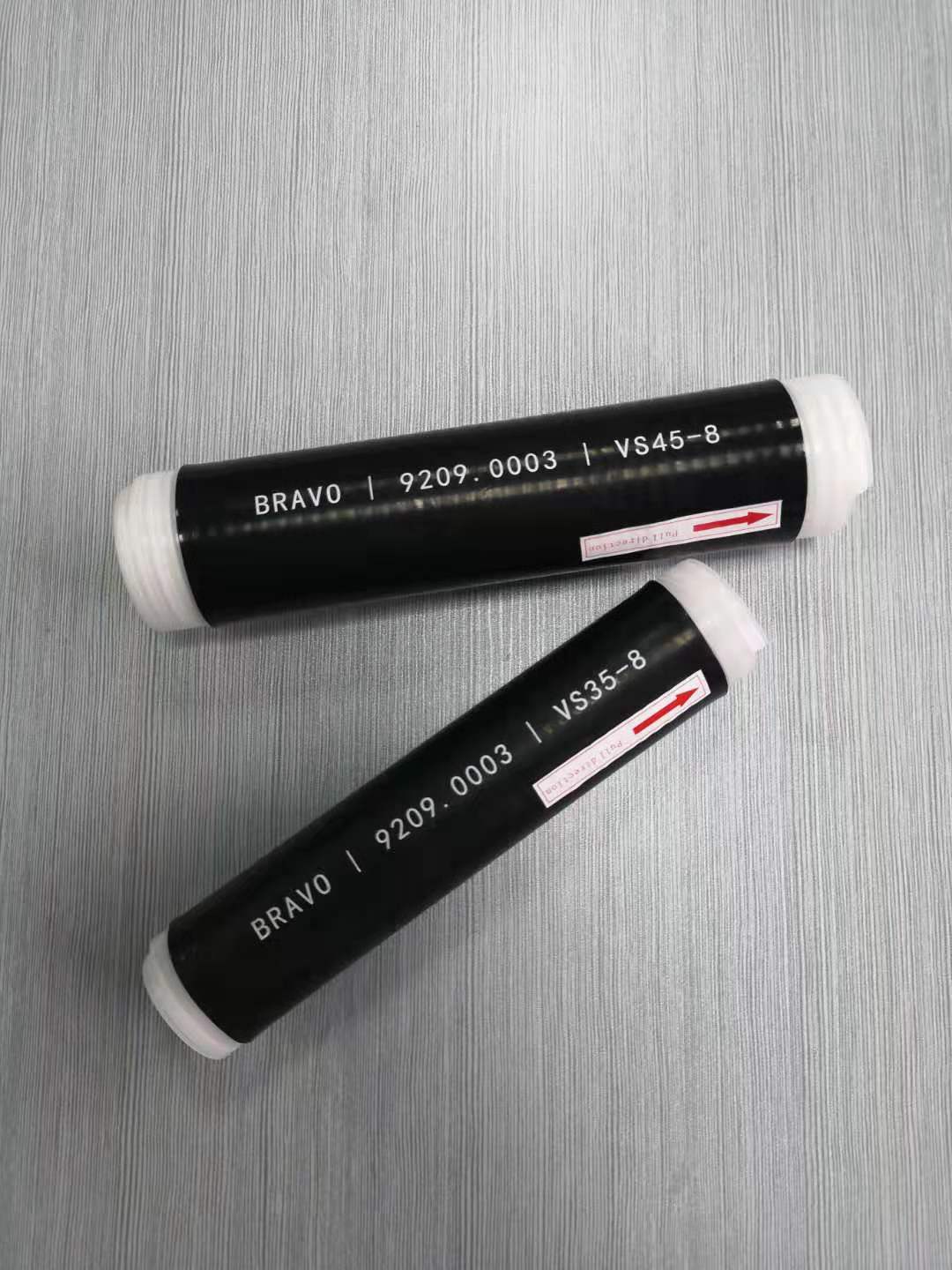 For more details, please feel free to contact our sales team via:

Alice Liu
Email: volsun2006@szvolsun.com
MP/WhatsApp/Wechat: +86 15862465779