Volsun, as a pioneer of cold shrink tube, has successfully cooperated with Nokia, Ericsoon, SK telecom, etc.As we all know, cold shrink tube can be used for communication industry.
How much do you know about cold shrink tubing ?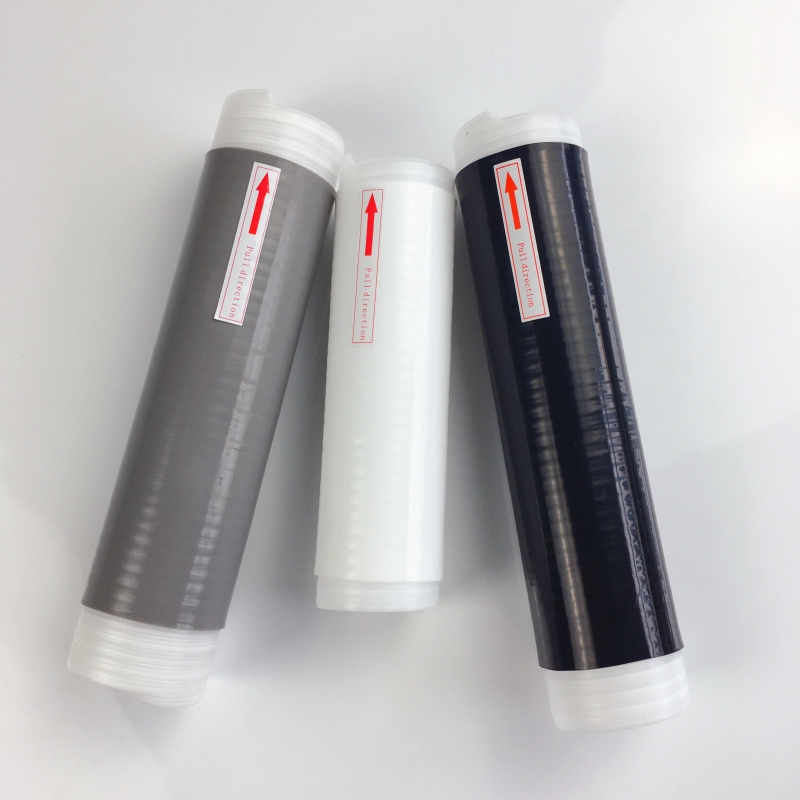 The cold shrinkable tube is a rubber-insulated sleeve which is pre-expanded on the support core. When it is used, it only needs to be positioned and then the support tube can be removed, and the radial pressure is used to form a coating, which is waterproof and moisture-proof effect.
The cold shrink tube is made of silicone rubber or EPDM rubber material. It has excellent weather resistance, acid and alkali resistance.
It is an ideal sealing material for communication cables and coaxial cables.
The cold-shrinkable tube is mainly used for the moisture-proof sealing of the joints between the antenna and the feeder and the feeders in the antenna feeder system of the communication base station.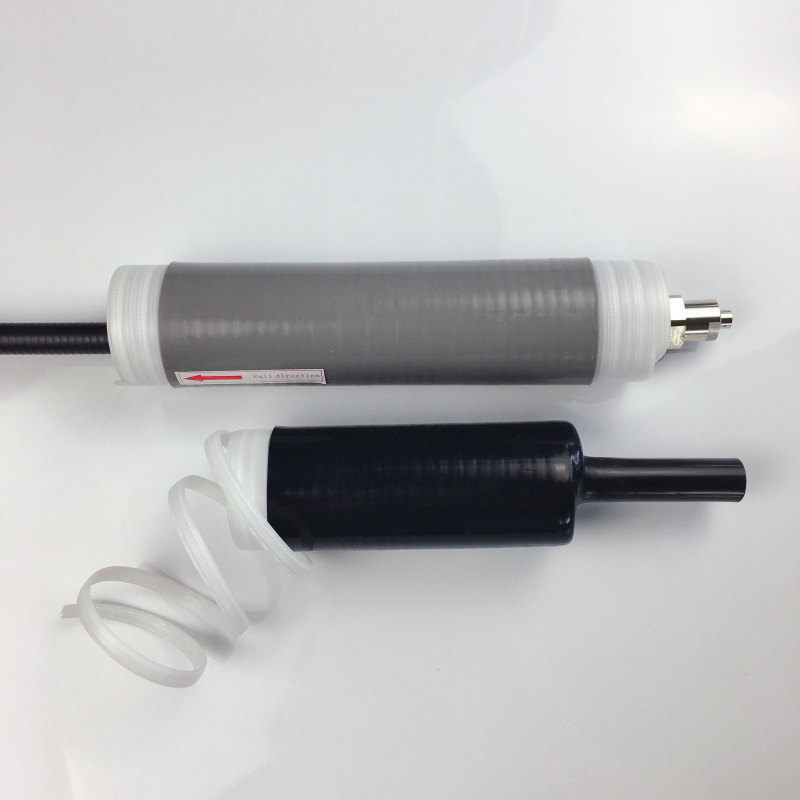 The advantages and features of cold shrink tubing are as follows:
1. It just need to pull the support core by hand when installing, and no other tools are needed;
2. The operation is quick and convenient, and is not restricted by the operation space, especially suitable for small space installation;
3. Provide reliable moisture and waterproof protection, and the protection level can meet the requirements of IP68;
4. Using imported rubber materials, the performance is excellent to adapt to various harsh environments;
5. Service life: 20 years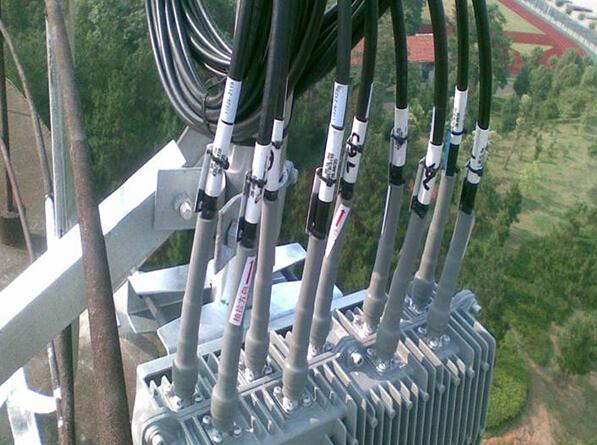 Please feel free to contact us if you are interested in cold shrink tube, Volsun will provide you a professional soluction !