Recently, many customers inquiry us about installation of cold shrink tube.
As we all know, proper installtion is indeed very important. So do you know how to install cold shrink tubing correctly ?

let me show you how to do it, just as follows:

Installation instructions:

1. Set cold shrink tube on cable or wire before connection.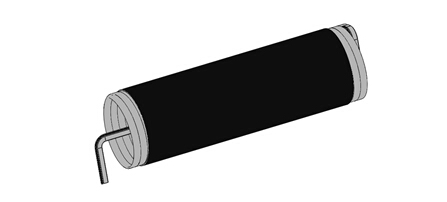 2. Clean the cable, install the cable and connector.

3. Slide cold shrink tube on the connector.

4. Hold cold shrink tube and cable in one hand, pull the supporting core gently in counterclockwise direction with the other hand.

5. Complete installation.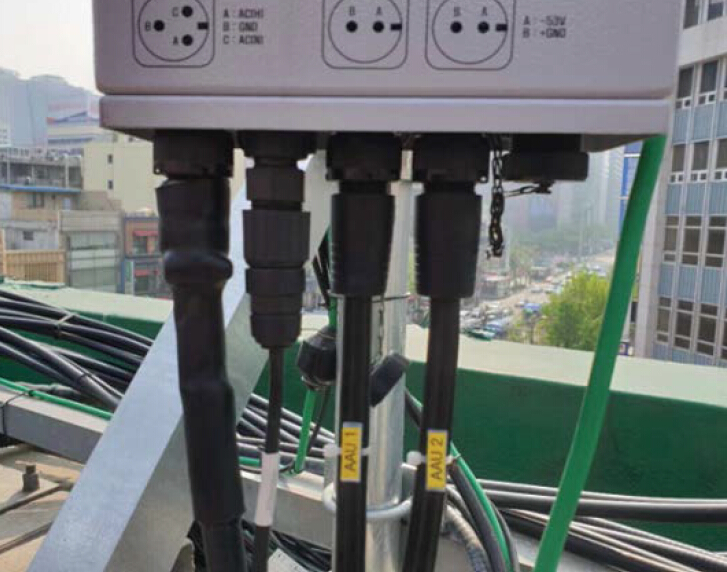 Besides, you can also see below picture to get details of installation more directly.

For more details, please feel free to contact us via volsun2006@szvolsun.com