Volsun, as a leading and professional manufacturer of cold shrink tube, we has specialized in the R & D, production and sales for more than 14 years in China.
EPDM cold shrink tube is one of our typical products, mainly used for communication cables, coaxial cables, middle and low voltage power cables, etc. Compared to silicone cold shrink, the UV resistance and puncture resistance of EPDM cold shrink tube is better.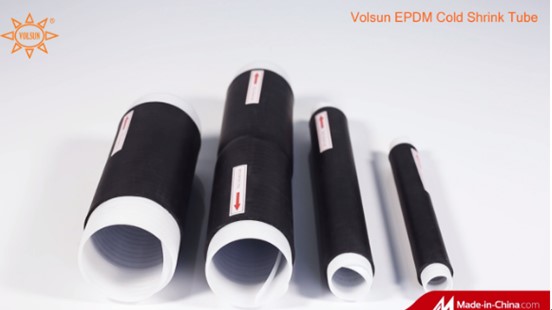 RUBLS-EPDM, a series of open-ended, tubular rubber sleeves, which are factory expanded and assembled onto a removable core. They are supplied for field installation in this pre-stretched condition. The core is removed after the tube has been positioned for installation over an in line connection, terminal lug, etc., allowing the tube to shrink and form a waterproof seal. The insulating tube is made of EPDM rubber, which contains no chlorides or sulphurs. Various diameter sizes will cover a range of 1000 volt cables, copper and aluminum conductors.
We can produce different type EPDM cold shrink tube based on customer's needs, including normal EPDM cold shrink tube, two pulling way EPDM cold shrink tubing, tapered ends cold shrink tube, etc. So do you know the application of EPDM cold shrink tube ?

Application 1
Suitable for cable and connector insulation seal protection in telecommunication industry, especially for 4G/5G base station.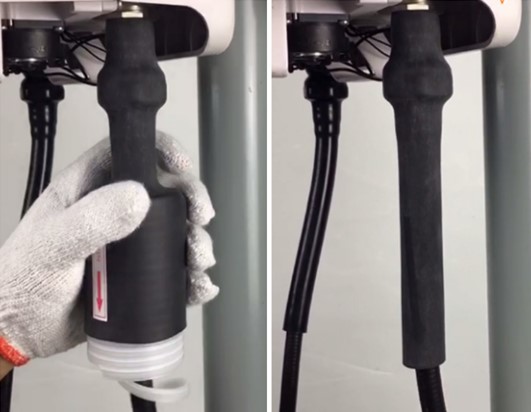 Application 2
EPDM cold shrink tube is also an ideal sealing material for medium and low voltage cables in electric power industry.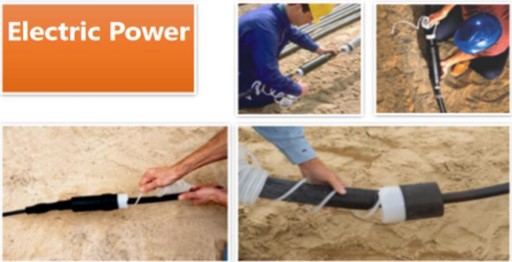 And another application of EPDM cold shrink tube is for non-slip purpose of tools handle, the uses are very widely. It can be installed on various kinds of tools, levers, sporting goods, construction equipment and application. The following tool picture which had been covered by EPDM cold shrink tube for reference.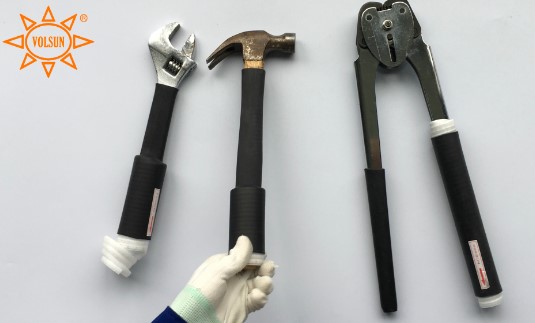 Cold shrink tube is small, but with big function, can be used in different fields. We will keep continuous innovation, and develop new design cold shrink products based on customer's actual needs in future.
For more details, please kindly contact us via volsun2006@szvolsun.com

www.szvolsun.com
www.coldshrinktubing.com