A new batch of grey cold shrink tubes were produced in our workshop this week. These cold shrink tubes will be used for telecom industry for cable and connector insulation seal protection in their project. They are made of silicone rubber vulcanization, which has excellent mechanical properties and weather resistance, and the shrink ratio is 4 times or so. It is widely used for cable connector insulation, sealing and moisture-proof, etc.
Here are pictures which were taken during production.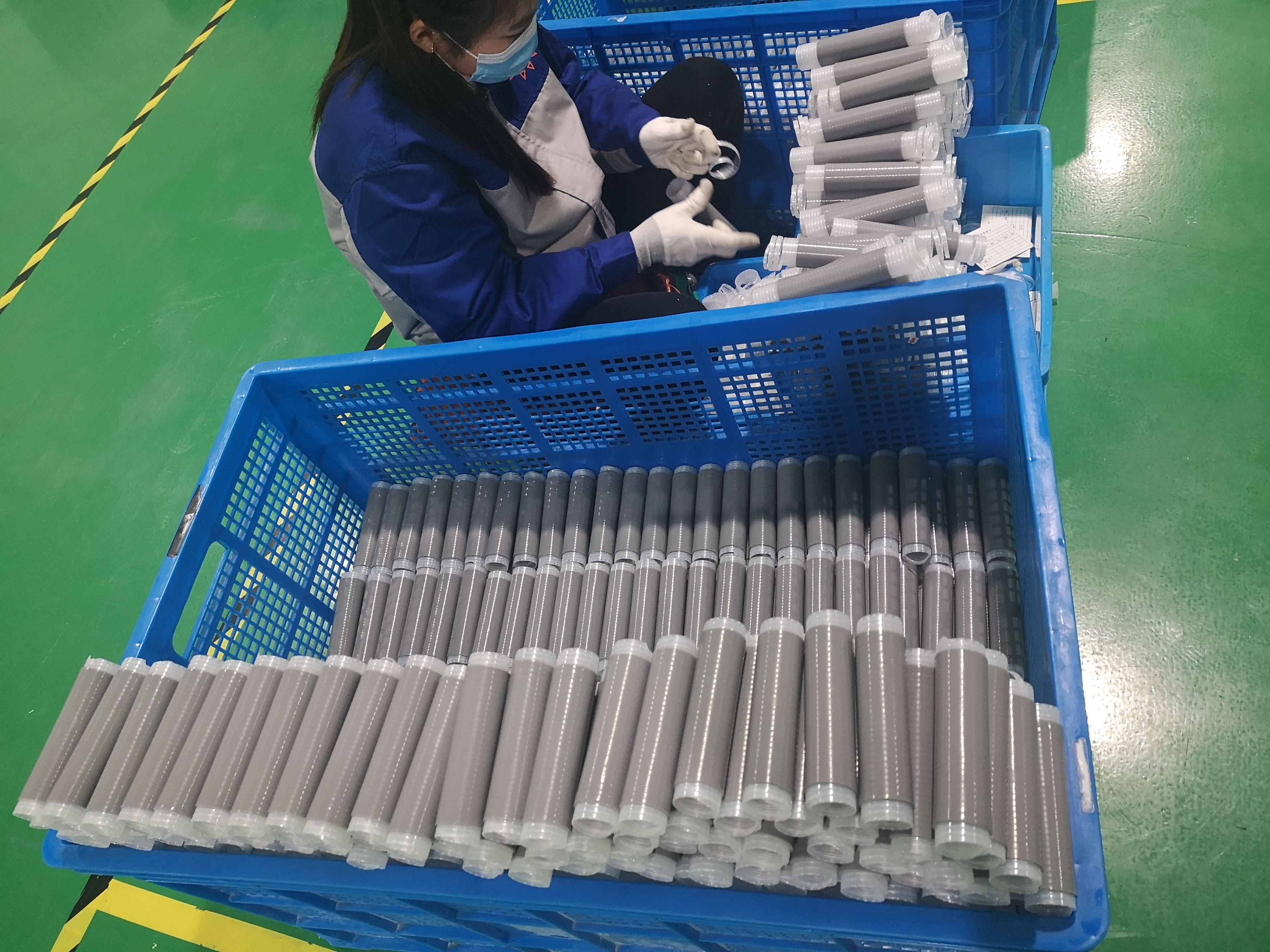 Volsun was founded in 2006, as the pioneer of cold shrink tube manufacturer in China for more than 15 years. We keep focusing on the R & D, production and sales in insulation, sealing & protection solutions. Quality is our culture. Volsun has a modern quality management system, which has passed a series of quality system certification such as IATF16949, ISO9001. Our cold shrink tube has a full set of technical performance test report from SGS, such as IP68 waterproof grade, UV resistant, Ozone Aging, High temperature resistant, Anti-microbial activity test report, etc. So our quality is guaranteed.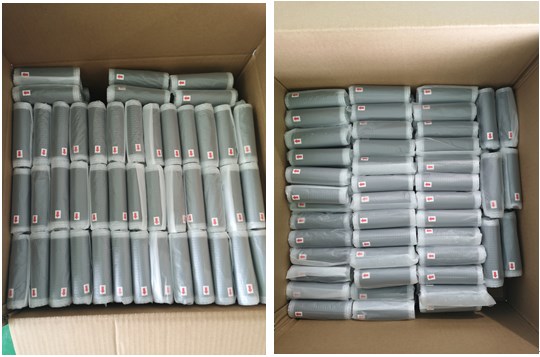 We have our own factory, excellent quality, best service and delivery on-time will be guaranteed. In early June this year, we moved into a new 1,2000㎡ factory building, our production capacity of cold shrink tube will up to 1 million pcs monthly. In addition, EPDM cold shrink tube is also one of our main products except silicone cold shrink tube, and EPDM cold shrink tube mostly used for electric power field of some coaxial cables and power cables, etc.
Small cold shrink tube, but with a big function, connecting a wonderful future!

For more details, welcome to contact us via volsun2006@szvolsun.com

Or you can also browse the following website:
www.szvolsun.com
www.coldshrinktubing.com