As we all know, both heat shrink tube and cold shrink tube can be used for insulation protection, waterproof and sealing purpose. So why should choose cold shrink tube especially in telecommunication industry?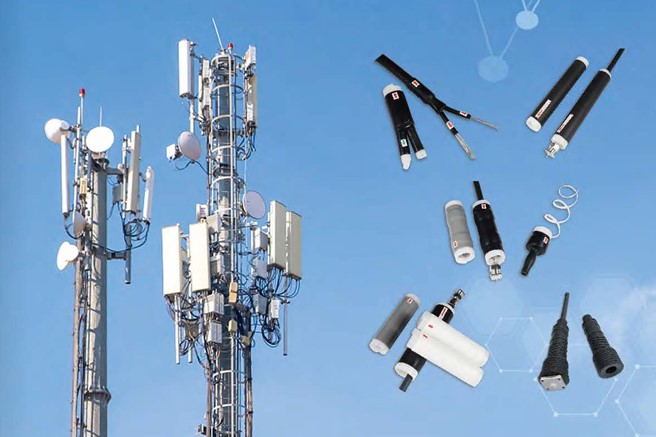 Compared with heat shrink tube, cold shrink tube have the following advantages:
1. The heat shrink tube needs heating tools (it needs to be charged on the tower or use a blowtorch or other open flame operations, the operator needs to require the construction staff to improve safety awareness and pay much attention on the operation of high-altitude live and fire).
2. It is inconvenient for subsequent repair and maintenance. The adhesive after hot melting is difficult to untie and it is easy to damage the lines and joints when untie.
3. It is relatively difficult for the heat shrink tube to shrink in severe cold weather conditions in the north.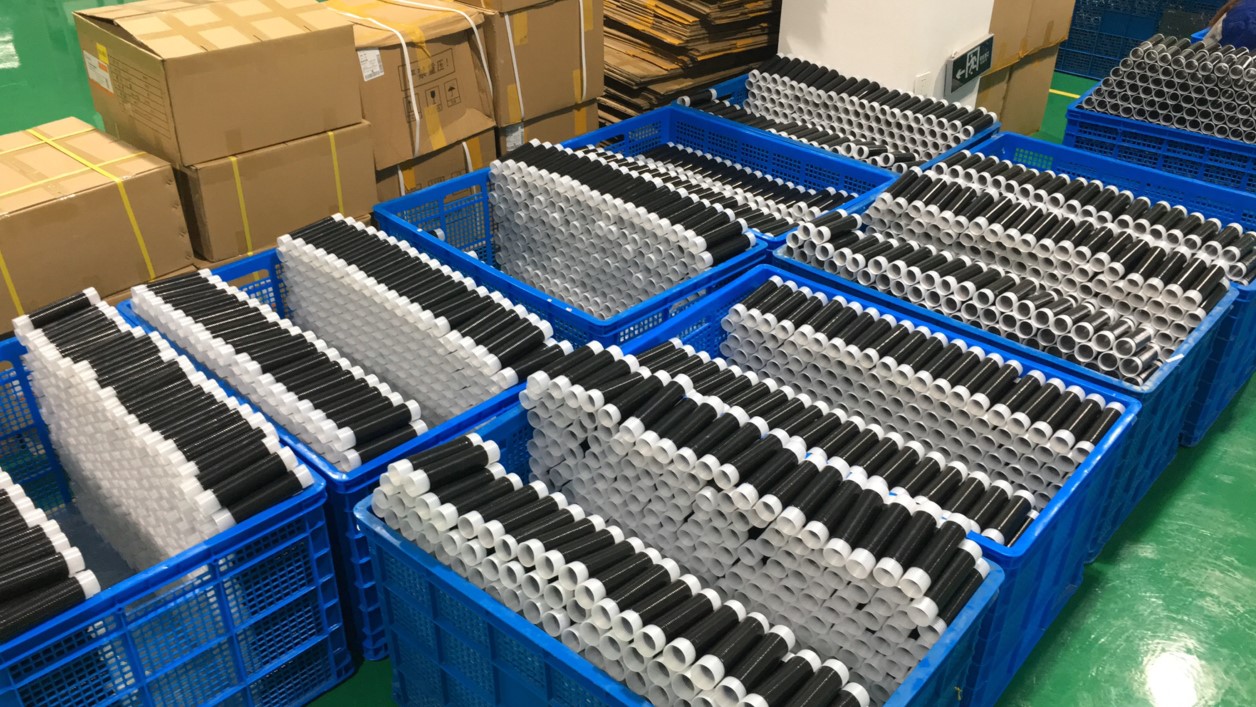 As the pioneer of cold shrink tube manufacturer in China, Volsun was founded in 2006, we kept focusing on the R & D, production and sales in insulation, sealing & protection solutions. Quality is our culture. Volsun has a modern quality management system, which has passed a series of quality system certification such as IATF16949, ISO9001. Our cold shrink tube has a full set of technical performance test report from SGS, such as IP68 waterproof grade, UV resistant, Ozone Aging, High temperature resistant, Anti-microbial activity test report, etc. So our quality is guaranteed.
Small cold shrink tube, but with a big function, connecting a wonderful future!

For more details, welcome to contact us via volsun2006@szvolsun.com
Or you can also browse the following website:
www.coldshrinktubing.com www.szvolsun.com