Volsun was founded in 2006, as the pioneer of cold shrink tube manufacturer in China, we keep focusing on the R & D, production and sales in insulation, sealing & protection solutions for more than 16 years.
Based on customer's different special needs, Volsun team developed and produced different color cold shrink tube. Up to now, we had produced colorful cold shrink tubing including clear, yellow, white, red, pink, brown. Certainly, black and grey color are also available.
See below pictures please.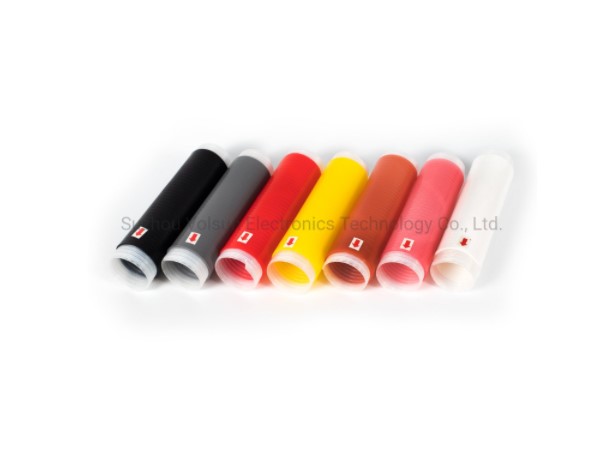 Even though the different color, colorful cold shrink tube still has same properties as black ones due to the same raw materials, have excellent performance like UV resistance, anti-ageing, IP68 seal waterproof, etc. Cold shrink tube, they are small, but with big function. Up to now, we have cooperated with more than 88 countries in the world.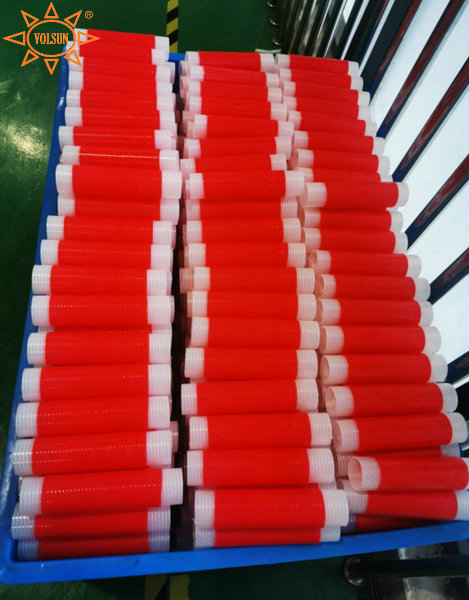 Volsun silicone cold shrink tube used in telecommunication base station, if you have more special requirement on base station waterproof solutions, welcome to contact us. We will develop new products or designs for you specially. In the coming future, we will follow up the market demand to develop more insulation product solution to satisfy different customers' needs.
Welcome to contact us via volsun2006@szvolsun.com for more details!

Website: www.szvolsun.com
www.coldshrinktubing.com