As we know, cold shrink tubing is widely used for telecommunication cable and connector waterproof, sealing and insulation. As a professional manufacturer of cold shrink tube, Volsun has produced various kinds of cold shrink tube for our customers, including different colors including white, yellow, red, pink, clear and different designs, like two way pulling core cold shrink tube. We know that usually black color cold shrink tube is used in most cases. Actually colorful types are also popular for some customer's application now. They use different color to identify different cable.

The following picture will show you our colorful cold shrink tube.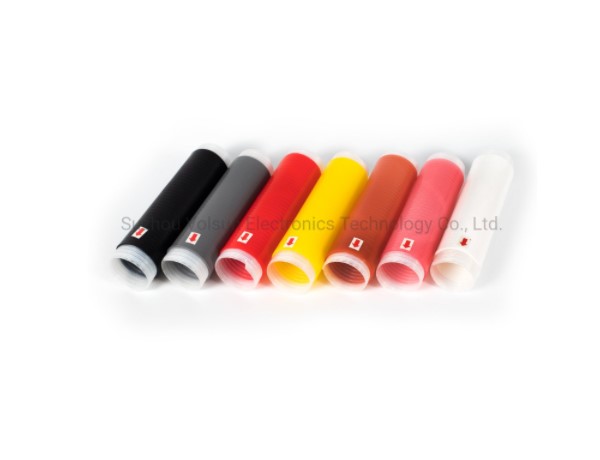 Also, the colorful cold shrink tube carries same technical performance with black types and mostly be used for waterproof sealing insulation purpose of cables, connectors, joints in telecom industry or electric power industry. We also have full set of testing report from SGS which including IP68 waterproof grade, UV resistance, Ozone Aging resistance, etc. Quality is guaranteed. We have a modern quality management system, which has passed a series of quality system certification such as IATF16949, ISO9001. Up to now, Volsun cooperated with customers from 88 countries, we offered suitable sealing, waterproof solutions for some well-known enterprises in telecommunications industry.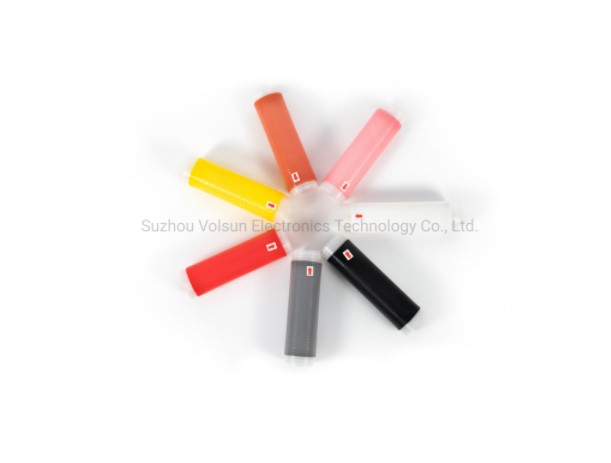 Small cold shrink tube, will connect a better world.

Welcome to contact us via volsun2006@szvolsun.com if you have any interest or doubt about cold shrink tubing.