As a professional manufacturer and pioneer of cold shrink tube in China, we have specialized in this field for over 17 years. Many customers ask us that what's the advantages and features of cold shrink tube ? Today, I will list the following main advantages of our Cold Shrink Tube products.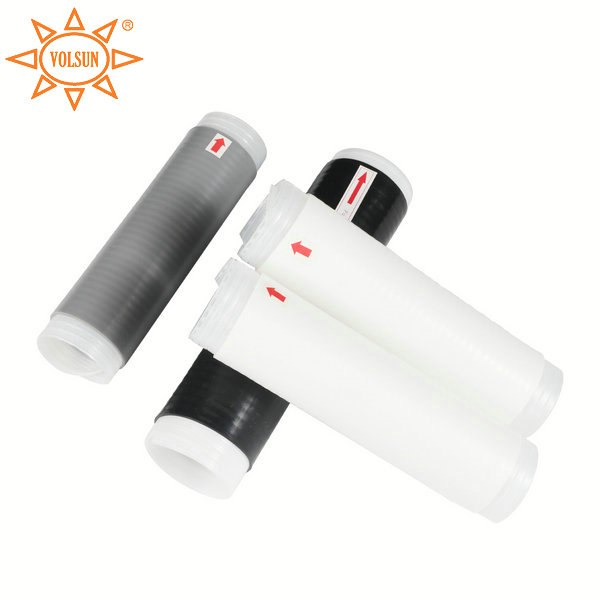 1). Easy installation, only manual operation is required, no special tools or heating is needed, and no hot-melt adhesive or tape is needed to strengthen the seal at the joint.

2). Suitable for a wide range of connection and sealing of cables of different specifications, which can be used for indoor, outdoor, overhead, under water or buried environment, etc.

3). The rubber resilience is strong and the radial pressure is large. Even if it is used for a long time, it will maintain a constant radial pressure on the cable.

4). Breathing together with the sealed part can achieve excellent sealing effect. It still maintains a good sealing in the state of wind and swing.

5). Resistant to salt spray corrosion, acid and alkali resistance, ozone aging resistance, weather aging resistance, UV aging resistance;

6).Excellent physical and mechanical resistance to puncture.
7). For EPDM cold shrink tube, they are also wear resistance and anti-microbial.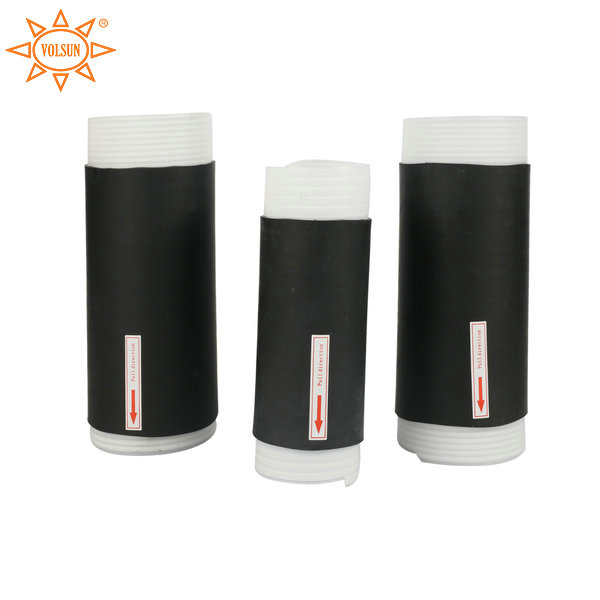 We have our own factory, can control the quality easily through the whole production process from the raw material to finished products. Silicone rubber and EPDM are main two kinds of material for our cold shrink tube, used for different application field. In most cases, silicone cold shrink tube mainly used for communication industry, while EPDM cold shrink tube used for electric power field of some coaxial cables and power cables, etc. Up till now, we have cooperated with the customers from more than 88 countries and regions all over the world! In addition, we also accept custom-made and provide OEM and ODM service.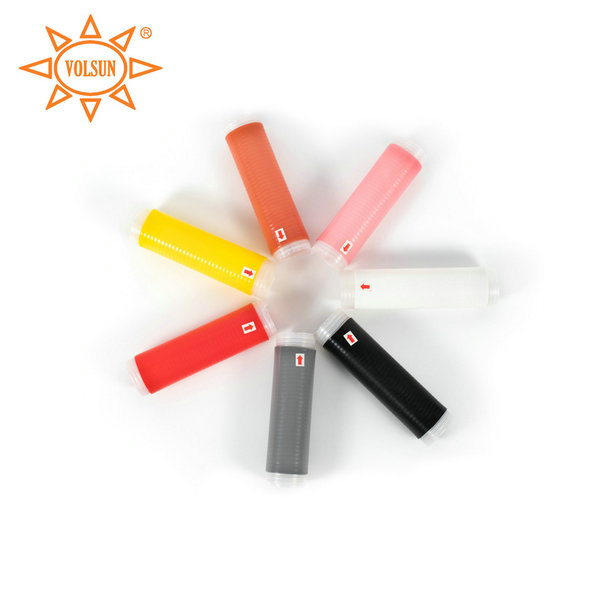 Volsun cold Shrink Tube is small, but with a big function, sealing, waterproof, insulation, connecting a wonderful future !
For more details, please contact our sales team via volsun2006@szvolsun.com or browsing the following our website
www.szvolsun.com www.coldshrinktubing.com