In the end of February, 2023, we received a quite large order of silicone rubber cold shrink tube from one customer in Aisa. They will use the this kind of silicone cold shrink tube in telecom base station for cables or connectors' waterproof and insulation protection. Now, we have finished the packing of the whole orders, they are ready to ship today.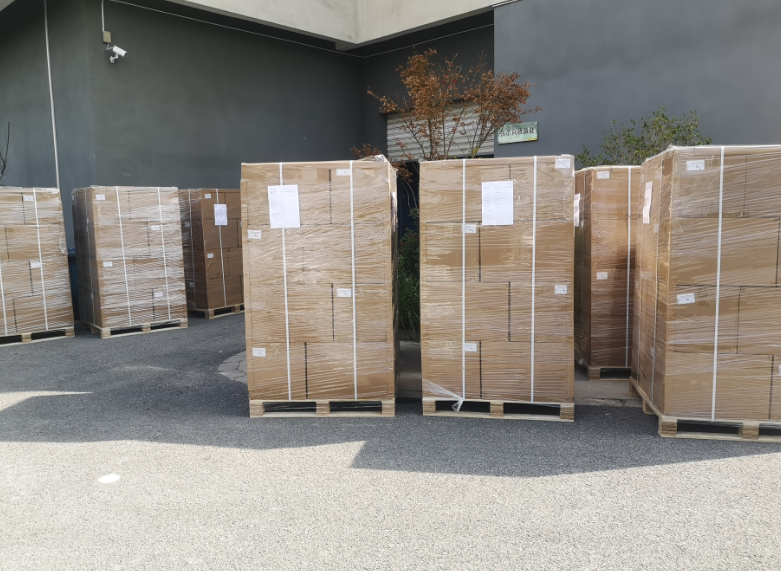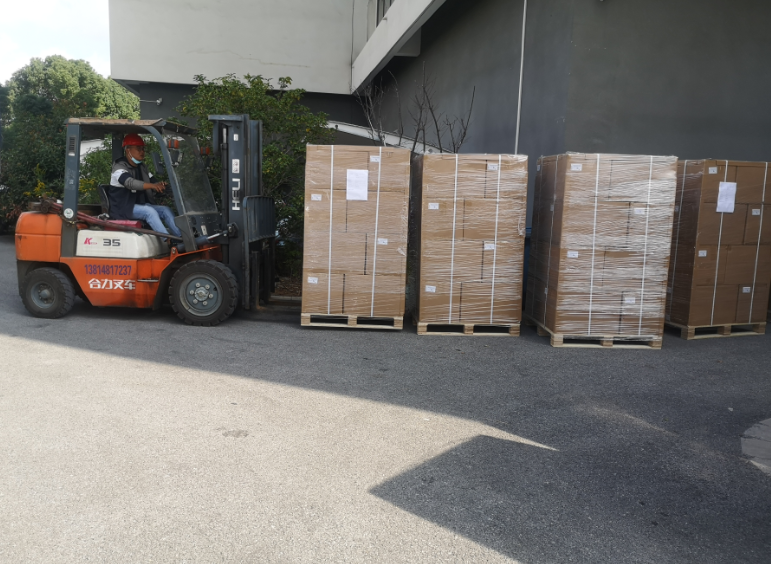 Silicone rubber cold shrink tube is one of our main products, which made of special purpose silicone rubber with a high shrink ratio and excellent physical and mechanical properties like slab and prick resistance. It reliably seals electrical connections of electric communications and cable televisions against water and moisture and effectively insulates wire and cable connections or joints and other electrical connections etc. Volsun VS series cold shrink tube is an ideal solution for communication base station waterproof and sealing.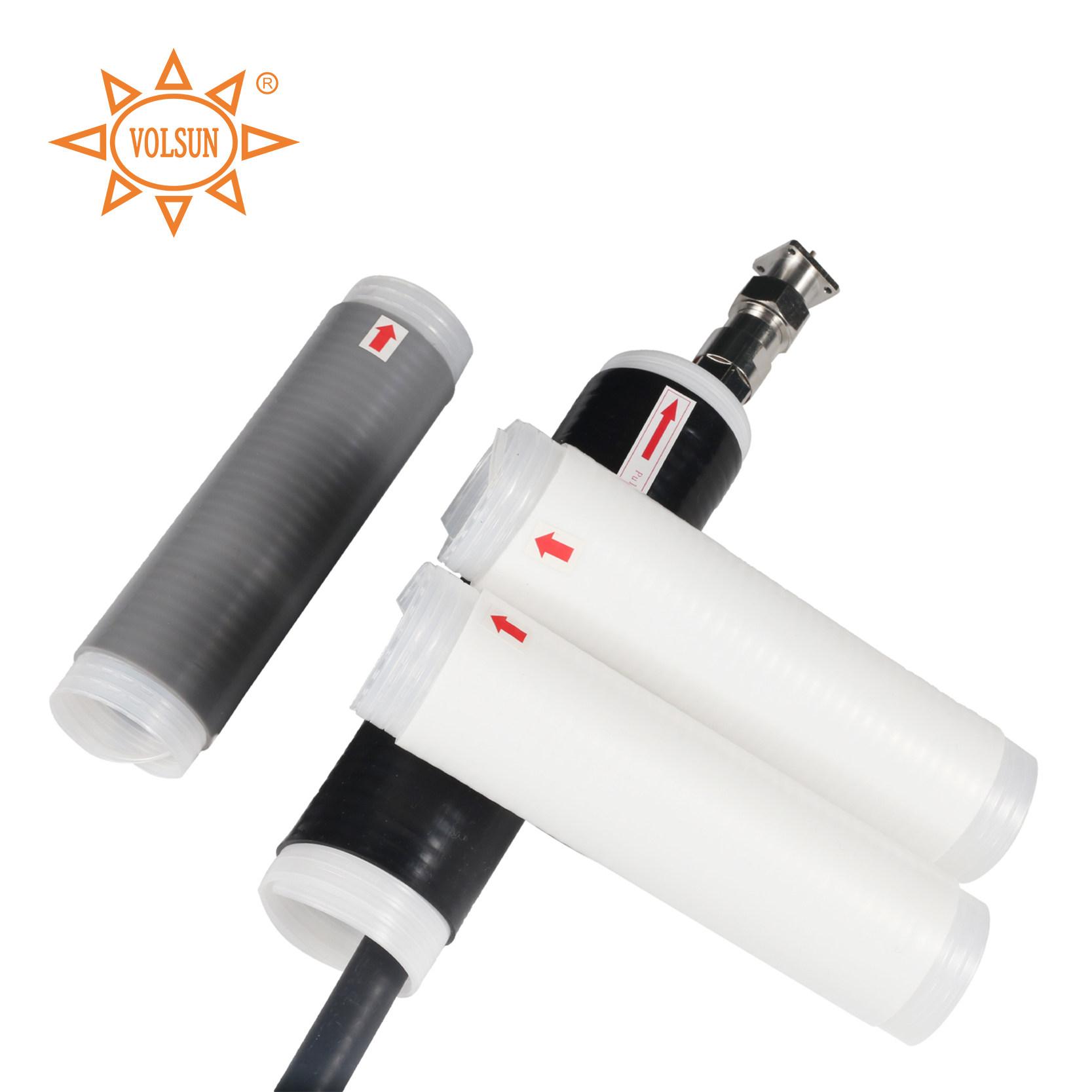 The features and advantages of silicone cold shrink are as follows:
● Continuous operating temperature: -60°C ~+200°C
● Shrink ratio: 5:1. Suits for an extensive range of cables/connectors sizes
● Retains its resiliency and pressure even after prolonged years of ageing and exposure, seals tight against moisture and water
● Simple installation, requires no special heating tools , and adhesive to seal the connections
● Simple, safe installation requires no tools or special training. No torches or heat work required.
● Sealing class IP68

Volsun is a leading and professional manufacturer of cold shrink tube for over 17 years.
Welcome to contact us via volsun2006@szvolsun.com should you have any other questions about cold shrink tube and insulation protection solutions.